"Celebrating Heritage, Sharing Flavor"​
RIVERSIDE
TAMALE
FESTIVAL
Saturday, April 27, 2024​
Join us on Saturday, April 27th, from 11 a.m. to 7 p.m. at White Park in Riverside for the annual Riverside Tamale Festival. This cherished tradition, serves as a means to generate funds and awareness for the Spanish Town Heritage Foundation (STHF). This nonprofit organization in Riverside is dedicated to safeguarding the Trujillo Adobe, recently recognized as one of the 11 Most Endangered Historic Places by the National Trust for Historic Preservation.
We pay homage to Riverside's original settlements, La Placita and Agua Mansa, established by Lorenzo Trujillo alongside 10 families in 1842, on the opposite banks of the Santa Ana River. In the late 1860s and early 1870s, Riverside's pioneers affectionately referred to this community as "Spanish Town."
STHF's mission revolves around the restoration of the Trujillo Adobe, Trujillo School, and Trujillo Cantina, all while envisioning an "old town" Riverside that offers a captivating experience of Early California's history. The funds raised through the Tamale Festival play a pivotal role in advancing these ambitious endeavors.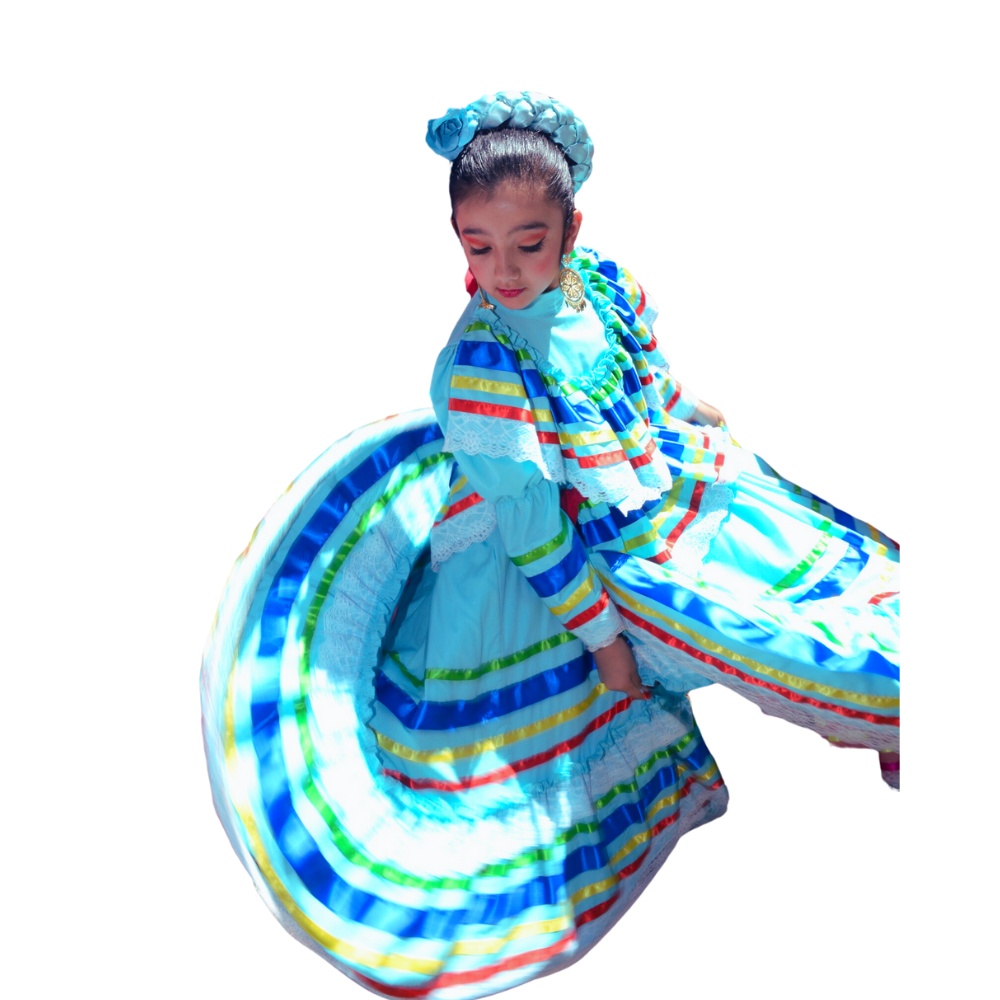 Get Ready To Indulge In Culture And Cuisine! ​
"Countdown to Flavor Fiesta: Riverside Tamale Festival"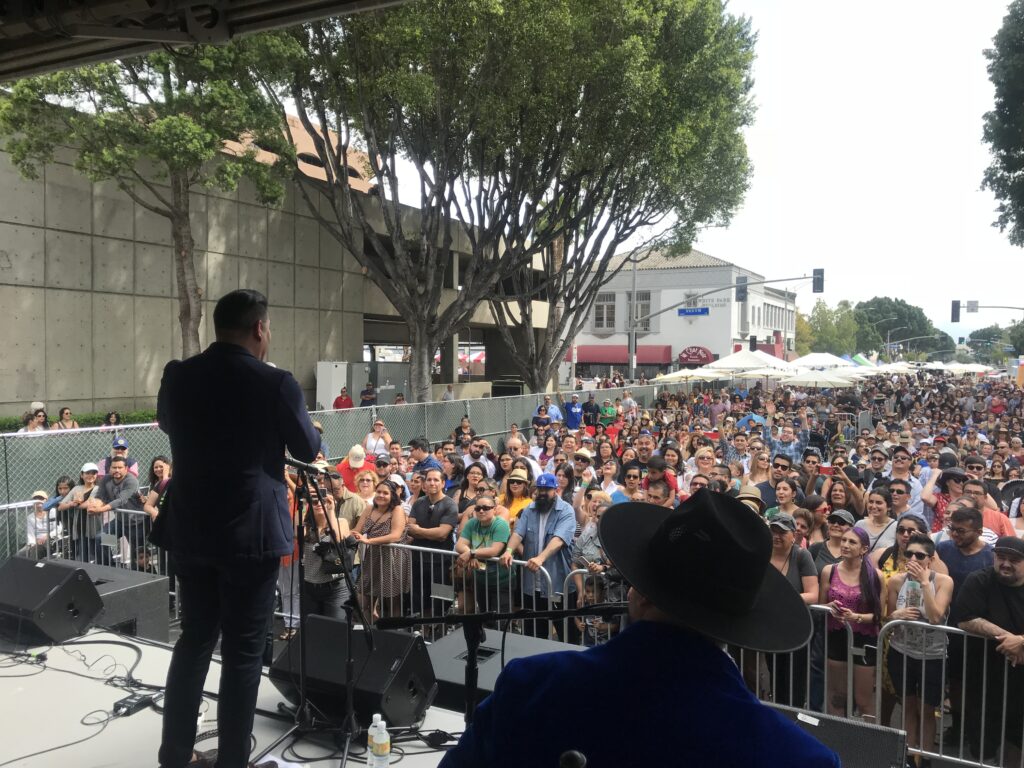 RIVERSIDE TAMALE FESTIVAL-A CELEBRATION OF FAMILY, FOOD, MUSIC AND ART​